Shops where you can eat treats, shops you can buy
Temahima group food shop
Shirakawa Town, Kamo County
Address
:
3500 Kato, Shirakawa Town, Kamo County[Map]
Phone Number
:
0574-75-2265
Opening Hour
:
8:00~17:00(March to December)/9:00~16:30(January to February)
Holiday
:
Year-end and New Year Holidays
Parking Capacity
:
Park at "Yoiichi 41 Mino-Shirakawa" Parking.
Access
Shop located along National Route 41, inside "Yoiichi 41 Mino-Shirakawa".Approx 1 minute walk from Nohi Bus Sami Line "Washihara" bus stop
*Bus service operated only few in a day.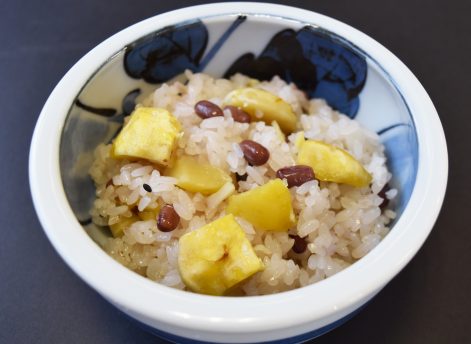 A superb dish freshly cooked in the morning
The item has been a standard product since our opening as a local food using local sticky rice and chestnut. We endeavor to offer the item all year round by preserving the color of chestnut harvested in autumn and using our expertise to steam it while avoiding making it too hard.
Service period
:
All year round
Please call us to confirm.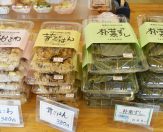 A variety of packed lunches including Hohba zushi.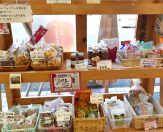 "Tomiso" made of miso and tomato and other items are popular also.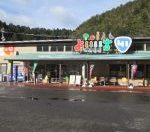 It is "Yoiichi 41 Mino-Shirakawa". There is also a vegetable market.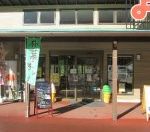 It is "Temahima group food shop".There is also a deck along the Hida River. The scenery is beautiful.
Okowa and bakery
Oi-cho, Ena City
Address
:
2194 Hara, Oi-cho, Ena City (at Enakyo SA, outbound)[Map]
Phone Number
:
0573-26-3151
Parking Capacity
:
234 cars
| | |
| --- | --- |
| Access | Enter from Chuo Expressway (Outbound Line) or visit via plat park. |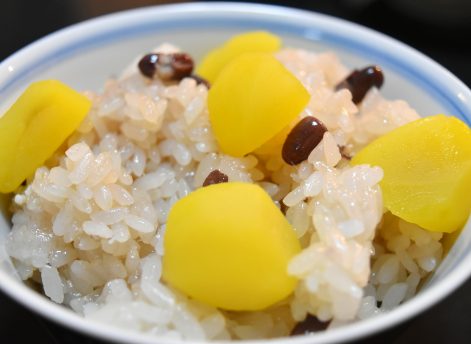 A unique dish with an excellent combination of sweet chestnut and salty sticky rice
This is a local food item of the Ena Region, using large-size chestnuts and sticky rice from Ena, seasoning it with salt, sugar and sake and steaming it to become fluffy and sticky. We dip chestnuts in salty water to remove bitterness before cooking. Natural sweetness produces unique taste together with the salty rice.
Service period
:
All year round
Please call us to confirm.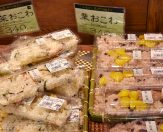 Okowa of wild vegetables and chestnuts. JPY 340 each (tax included).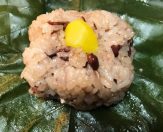 Popular also is okowa wrapped in leaves.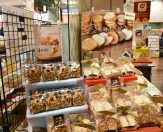 We are an okowa and bread maker. Hida biscotti is a popular gift item.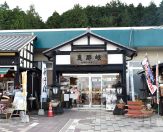 Drop by at Enakyo Service Area on your outbound trip for a break.