Shops where you can eat treats, shops you can buy
Café Kadoya
Iwai, Gifu City
Address
:
3-3-22 Iwai, Gifu City[Map]
Phone Number
:
058-243-2334
Opening Hour
:
9:30~15:00 (Depends on seasons)
Holiday
:
Mondays, every 30th and 31st of the month
| | |
| --- | --- |
| Access | Approx. 1 minute walk from Gifu Bus "Iwaiyama-Kasajin" bus stop |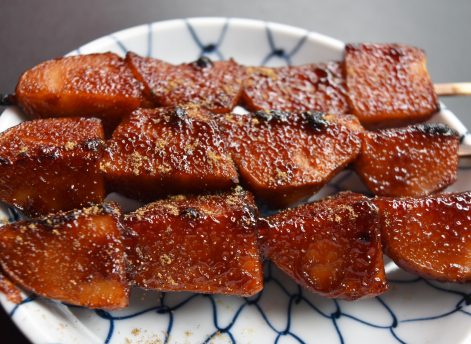 Traditional taste handed down from the late 1700s in the Edo Period
The house café located at the gate front of Iwaiyama Ensanji Temple has served dengaku for many generations. They use taro grown by local farmers and miso with no additives. Taro baked one by one by hand with care has gained continuing popularity with customers who often say "it was so good that I will be back soon."
Service period
:
All year round
Please call us to confirm.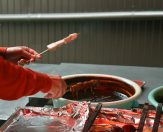 Dipped completely in the miso sauce of our secret recipe.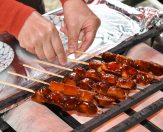 Grilled until slightly burned to maximize the flavor.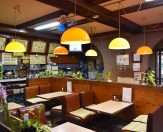 The shop interior allows the visitors to relax and enjoy it in a cozy atmosphere.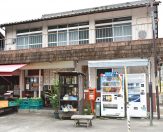 The 8th every month is a local festival day bustling with many visitors.
Iwai-ya
Iwai, Gifu City
Address
:
3-3-23 Iwai, Gifu City[Map]
Phone Number
:
058-241-0264
Holiday
:
Mondays and Tuesdays (Open if the 8th of the month falls on Monday or Tuesday)
| | |
| --- | --- |
| Access | Approx. 1 minute walk from Gifu Bus "Iwaiyama-Kasajin" bus stop |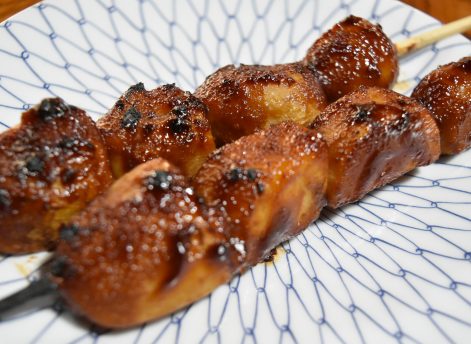 A special taste preserved at the gate front of "Kasakami-san"
A long-established eatery specializing in dengaku at the Iwaiyama Ensanji Temple fondly called "Kasakami-san" by locals. The miso sauce has a fine balance of sweetness and spiciness, while taro's softness is the best and is cut in optimal size to be dressed with the miso.
Service period
:
All year round
Please call us to confirm.
We prepare taro to absorb the miso sauce.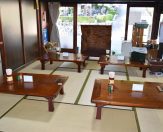 Relaxing tatami-mat seating area with garden view.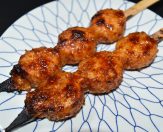 Try our most popular Goheimochi or grilled rice cake.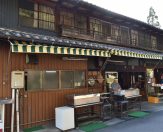 The eatery conveys a countryside, home-like atmosphere.