Shops where you can eat treats, shops you can buy
Road Station Soba Rassei-Misato
Misato-cho, Ena City
Address
:
1461-1 Misatocho-Sasaragi, Ena City[Map]
Phone Number
:
0573-28-3310
Opening Hour
:
9:00~18:00 (Until 17:00 in wintertime)
Holiday
:
Mondays (or following day if a national holiday falls on Monday)
Access
7 km toward south-east direction from Chuo Expressway "Ena IC" via Tajimi-Ena Line (Approx. 10 minutes by car)
From Central Mizunami, take National Route 19 toward east, and turn right at Route 418 amd drive 4 km toward south (Approx. 6 minutes by car)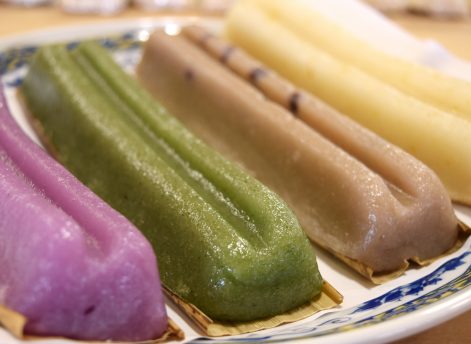 A sticky texture enjoyed in a variety of choices
They carefully choose rice powder and ingredients which are procured locally and serve a variety of dishes. Enjoy the texture which is elastic, soft and sticky with a flavor of your choice. When it becomes hard, microwave it to enjoy it with the original freshness.
Service period
:
All year round
Please call us to confirm.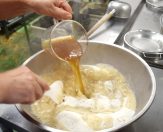 "Kneading" and "steaming" the dough requires skill.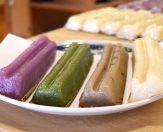 Purple sweet potato, mugwort, small red bean, citron from left to right, offering a variety.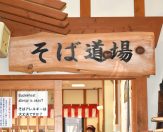 You can try making soba noodle from locally harvested buckwheat.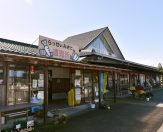 Located with a panoramic view of great mountains.
Road Station Shizumo
Yamaguchi, Nakatsugawa City
Address
:
1-14 Yamaguchi, Nakatsugawa City[Map]
Phone Number
:
0573-75-5255
Holiday
:
Year-end and New Year Holidays
Parking Capacity
:
101 cars
| | |
| --- | --- |
| Access | Approx. 30 minutes by car from Chuo Expressway "Nakatsugawa IC" |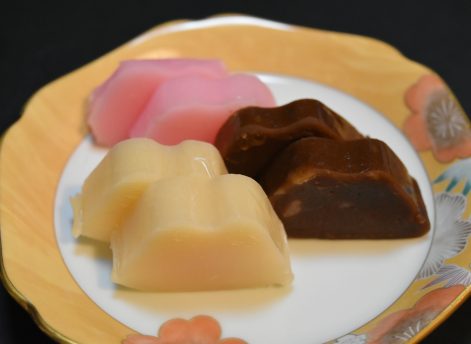 The taste of mum's cooking with a mountain-shape cut and a sticky texture
Its unique character is found in the strongly elastic texture. "Karasumi" prepared with the traditional recipe without any additives reminds us of the nostalgic taste of ones hometown. It comes with a variety of seasoning tastes, such as newly produced sake lee taste, standard brown sugar, mugwort, or seasonal cherry-blossom, citron and so on.
Service period
:
All year round
Please call us to confirm.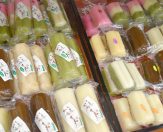 The variety comes in brown sugar, walnut, mugwort, sesame, etc.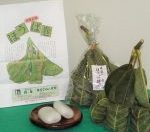 We continue the tradition of the region and manufacture products that match the season.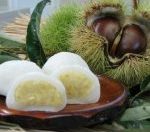 It is a whole homemade chesutnut sweets of "domestic 100%".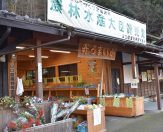 We offer fresh local products at surprising prices.