Shops where you can eat treats, shops you can buy
Road Station Minami Hida Osaka Hanamomo, Café
Osaka-cho, Gero City
Address
:
811-1 Osakacho-Akanta, Gero City[Map]
Phone Number
:
0576-62-1010
Opening Hour
:
8:30~17:30 (Depends on seasons)
Access
Approx. 5 minutes by car from National Route 41 via Prefectural route 437 "Yuya-Onsen Road"
Approx. 5 minutes by car from JR Takayama Main Line "Hida-Osaka Station"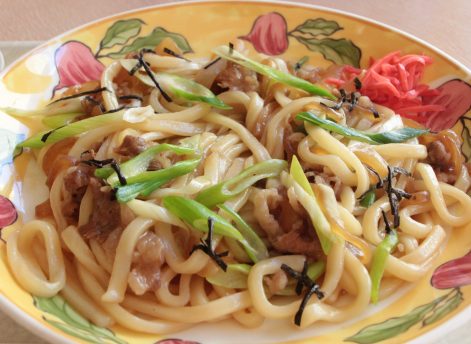 "Sukiyaki-style Yakiudon" noodles utilizing the texture of local leeks.
Sukiyaki-style baked udon noodle dishes were developed using Hida fat leeks, following the local custom of adding noodles to "Keichan" chicken and other pots as the last entry item. The fat leeks are fried leaving its fresh texture and many like to have it to be dipped in a beaten raw egg before eating.
Service period
:
All year round
Please call us to confirm.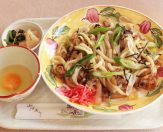 An egg to go with your set meal.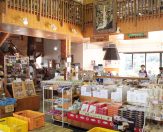 A wide selection of souvenir items produced in the adjacent processing facility.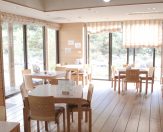 We havea café for you to enjoy our food and snacks.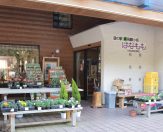 Our place is conveniently located for traveling to Osaka waterfalls or the Hida Osaka Onsens.
Guest house Syakunage
Nyukawa-cho, Takayama City
Address
:
433-4 Nyukawacho-Otani, Takayama City[Map]
Phone Number
:
0577-78-1185
Opening Hour
:
Check in 15:00~/ Check out ~10:00
Access
Approx. 20 minutes by car from Chubu-Jukan Expressway "Takayama IC"
From JR Takayama Main Line "Takayama Station", take a bus bound for Shinhodaka and get off at "Otani-jinja-mae", and then walk approx. 10 minutes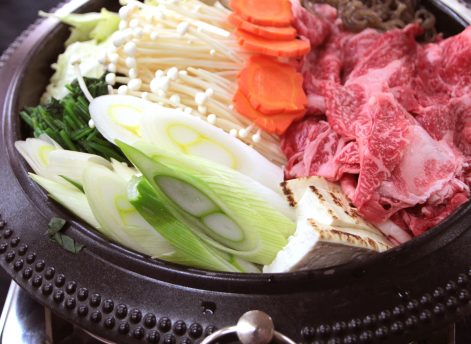 "Sukiyaki with Hida leeks" where the sweetness enhances the Hida beef.
"Shakunage" is an inn where you can enjoy the local dishes of Hida. Sukiyaki with Hida beef is a highly popular dish among the inn guests. Sweet, soft fat Hida leeks are an excellent match for Hida beef. The sukiyaki is offered only between early November and April as we use sweet leeks during the frosty season.
Service period
:
From early November to late April
Please call us to confirm and make a reservation.
Meals are offered only to those staying at our inn.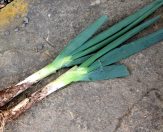 The cold weather brings out the sweetness and softness.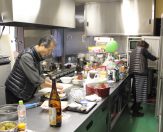 Our form of hospitality is to serve dishes nade from seasonal local ingredients.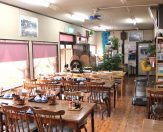 Come to our restaurant and enjoy the local Hida cuisine.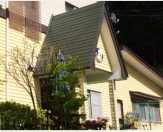 Our facility is a pension-style inn located in forests.