Shops where you can eat treats, shops you can buy
Fureai Bazaar
Funakoshi, Yamagata City
Address
:
416-13 Funakoshi, Yamagata City[Map]
Phone Number
:
0581-53-2125
Opening Hour
:
10:00~14:00 (Orders stop as soon as materials run out)
Holiday
:
Mondays, Third Sunday
Access
Approx. 20 minutes by car from Tokai-Kanjo Expressway"Yamagata IC"or "Seki-Hiromi IC"
Get off at "Kashiwabara" bus stop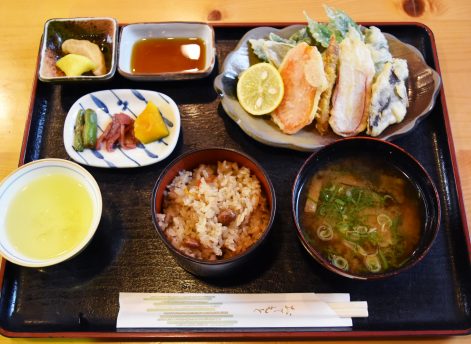 "Kuwachan Set Meal" with deep-fried dishes and mixed boiled rice.
Fureai Bazaar is an eatery located next to the farmers market in the Miyama area of Yamagata City. Kuwanoki mame used in "Kuwachan set meal" is boiled first before frying, so care and skill are needed to deep-fry it without bursting it in the process.
Service period
:
All year round
Please call us to confirm.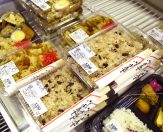 Rice cooked with Kuwanoki mame is also packaged for takeaway.
Miso made with Kuwanoki mame is also popular.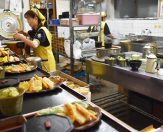 Our cooking staff season dishes in different ways for variety.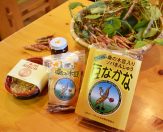 We also carry soba rice cakes with Kuwanoki mame or dried beans.
Bistro Sanglier Kyusuke
Takatomi, Yamagata City
Address
:
2418-1 Takatomi, Yamagata City[Map]
Phone Number
:
0581-32-9508
Opening Hour
:
11:00~13:30(LO.)/18:00~21:30(LO.)
Holiday
:
Sundays (Irregular holidays on Saturdays)
Parking Capacity
:
Please use the share parking space. 15 cars
| | |
| --- | --- |
| Access | Approx. 5 minutes walk from Yamagata City Her Bus "Yamagata Keisatusho-mae" bus stop |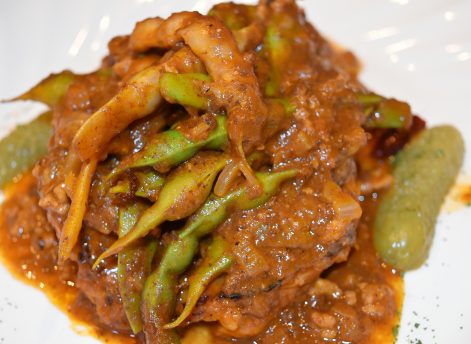 The Chef's recommendation, "Kuwanoki mame and chicken pot" made using large beans and local chicken.
We created a pot of fluffily, well-shaped Kuwanoki mane beans and local Okumino chicken. As red pepper is added to provide spicy taste, it is served as a sake relish or to increase your appetite for regular meals. This is our signature dish using local ingredients.
Service period
:
From early December to late January
Please call us to confirm.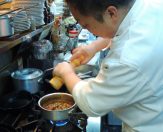 The process of "boiling and soaking in water" is repeated 5 times before cooking it.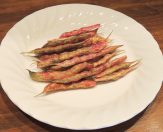 The Kuwanoki mame we use is grown locally.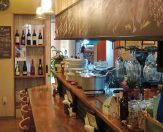 You will be full with tasty dishes for a reasonable price.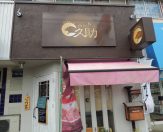 Enjoy the local food for lunch or dinner, or with sake.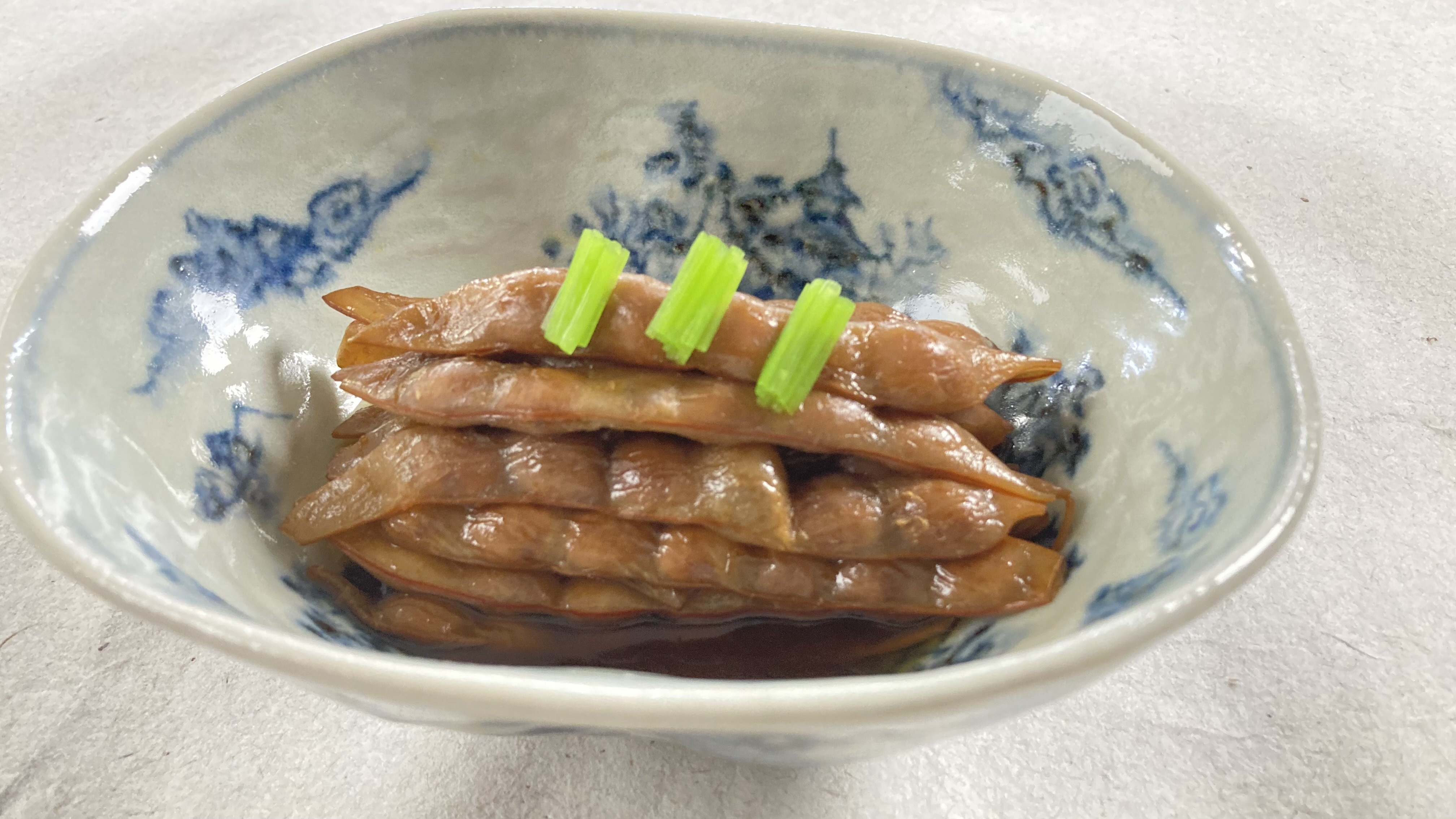 Ingredients
:
(serves 3)
・30 to 40 pods Kuwanoki mame (fresh) Note: If using dried ones, rehydrate them prior to cooking
・1 tablespoon soy sauce
・about 1.5 tbsp sugar
・as needed water
Method
① Line up the (fresh) kuwanoki mame in a pot. (Lining them up in one direction makes it harder for them to fall apart while cooking)
② Add enough water to cover the kuwanoki mame and boil them slowly on low heat for about an hour until they soften.
③Insert a toothpick into a bean to check it. If it's soft, add the soy sauce and sugar to the pot. Keep simmering the beans. When the liquids have boiled down, they're ready.
Source/Photo Credit: Ministry of Agriculture, Forestry and Fisheries, "Our Local Cuisine"