Shops where you can eat treats, shops you can buy
Usuzumi no Yado Neo Sumiyoshiya
Neo, Motosu City
Address
:
127 Neo-Ichiba, Motosu City[Map]
Phone Number
:
0581-38-2008
Opening Hour
:
7:00~21:00 (lunch: 11:00~14:00), reservation required for dinner
Holiday
:
Closed on Tuesdays for lunch
Access
Approx. 60 minutes by car from Meishin Expressway "Gifu-Hashima IC"
From JR Tokaido Main Line "Ogaki Station", take Tarumi Railway and get off at "Tarumi Station" and then walk approx. 3 minutes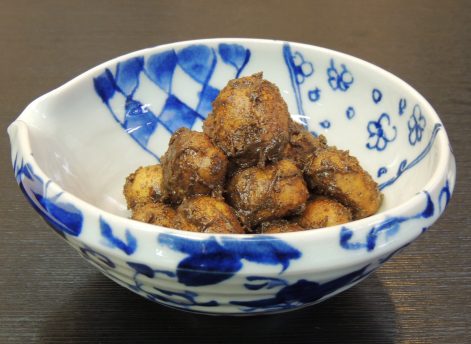 A taste you can hardly find elsewhere - relax and enjoy delicacies at our inn.
"Koboimo" is grown in poor red soil mixed with small pebbles in the mountainous area. Since it is smaller than a standard potato, it is packed with condensed sweetness. Our "Koboimo goma-ae" is prepared through the limited use of sugar to draw out the natural taste of Kobo potato.
Service period
:
All year round
Please call us to confirm and make a reservation (for dinner).
Meals are offered only to those staying at inn.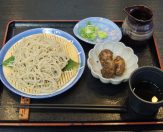 Soba noodle set meal with "Kobo imo dressed with local sesame sauce".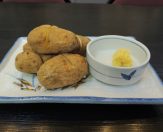 Enjoy "Kobo imo" prepared only by slowly heating it with grated ginger.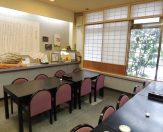 Our signature dish is "Usuzumi tonyu soba" noodles made with soy milk. Enjoy its rich flavor.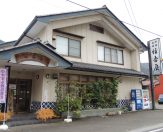 We are a small cuisine inn. Please make a reservation well in advance.
Road Station Usuzumi Sakuranosato Neo
Neo, Motosu City
Address
:
433-3 Neo-Kadowaki, Motosu City[Map]
Phone Number
:
0581-38-3430
Holiday
:
Mondays (or following day if a national holiday falls on Monday)
Access
Approx. 80 minutes by car from Meishin Expressway "Gifu-Hashima IC"
Approx. 10 minutes by car from Tarumi Railway "Tarumi Station"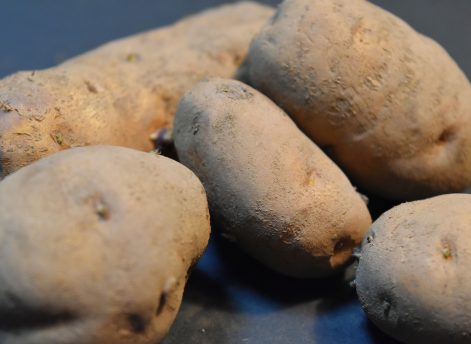 A taste available only at the local shops or farmers markets in the Neo area of Motosu City.
"Kobo imo" of Neo area is characterized by its hard, viscous texture. The taste is not the same when it is grown in other areas. The potato is used for dishes to entertain home-coming family or guests in the locality. It is a rare commodity which is rarely found in the market.
Service period
:
All year round
Please call us to confirm.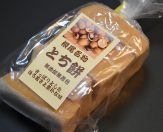 "Tochi fruits" that even bears do not eat are cooked through time and effort to make tasty "Tochi mochi" cake.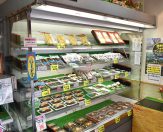 We offer a number of specialties of the Neo area.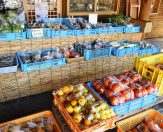 You can buy local fresh vegetables at surprising prices.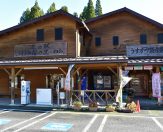 We have 2 electric vehicle chargers are installed to assist your car trip.