Shops where you can eat treats, shops you can buy
Onsai Hiroba Haguri shop
Ginan Town, Hashima County
Address
:
9-50 Miyake, Ginan Town, Hashima County[Map]
Phone Number
:
058-245-8881
Opening Hour
:
9:30~17:30 (April〜October) / 9:30~17:00 (November〜March)
Holiday
:
December 31 to January 5
Parking Capacity
:
112 cars
| | |
| --- | --- |
| Access | Approx. 5 minutes by car from Tokai-Hokuriku Expressway "Gifu-Kakamigahara IC" |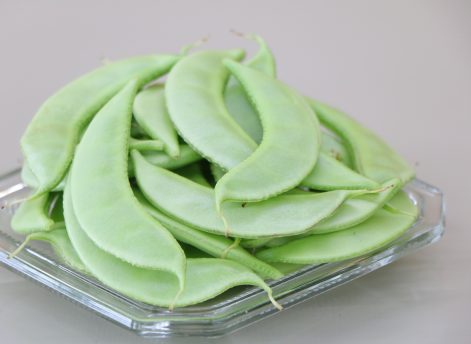 The time for eating is limited - don't come too early or too late!
We use thin, young pods before the beans fully ripen. If harvested too early, the flavor is still weak, while if too late the pods are too hard. They are cooked the same way as similar beans of the same family.
Service period
:
All year round
Please call us to confirm.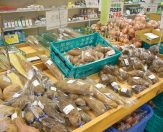 Give the seasonal vegetables from our locality a try.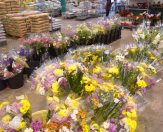 We also carry Japanese star anise and other flowers.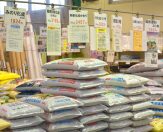 Also available are horticulture, farming related items and various seeds.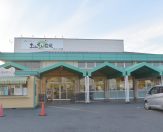 Drop by for a short visit on your driving trip.
JA Gifu KOME House Honjo Shop
Shikishima-cho, Gifu City
Address
:
7-7-3 Shikishima-cho, Gifu City[Map]
Phone Number
:
058-254-0070
Holiday
:
No holidays (except year-end and New Year Holidays)
Access
Approx. 10 minutes by car from Tokai-Hokuriku Expressway "Gifu-Kakamigahara IC"
Approx. 10 minutes by car from JR Tokaido Line "Gifu Station"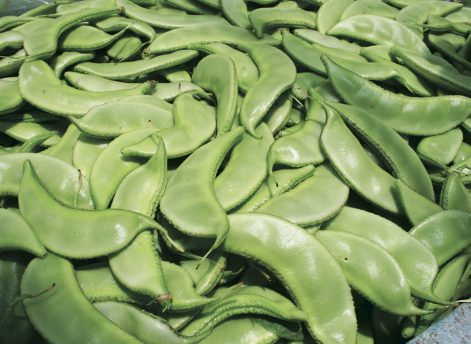 "Sengoku mame" preserved by local farmers.
Tastes of memories and ones hometown.
The beans used to be grown by almost all farmers in the southern part of Gifu City. As less producers cultivate them, now they are a rare vegetable variety. Due to its uniquely green flavor and rich and deep taste, they can be widely used for tempura, sesame mix dish, simmered dishes, clear soup, and so on.
Service period
:
From early April to late July
Please call us to confirm.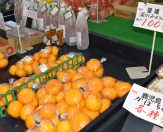 We have specialty fruits from all over Japan and our locality.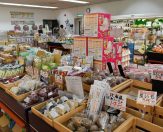 Also available are vegetables freshly harvested in Japan.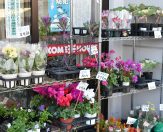 Arranged flowers and fresh flowers in pots are available.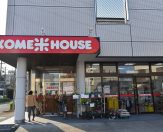 Our shop name has nothing to with that famous band in Japan.