Shops where you can eat treats, shops you can buy
Shunhin Asahi
Wakamiya-cho, Gifu City
Address
:
1F Makobis building, 3-24 Wakamiya-cho, Gifu City[Map]
Phone Number
:
058-265-0024
Opening Hour
:
17:00~24:00(L.O.22:00)
Parking Capacity
:
Not available
| | |
| --- | --- |
| Access | Approx. 5 minutes walk from Gifu bus "Yanagase" bus stop |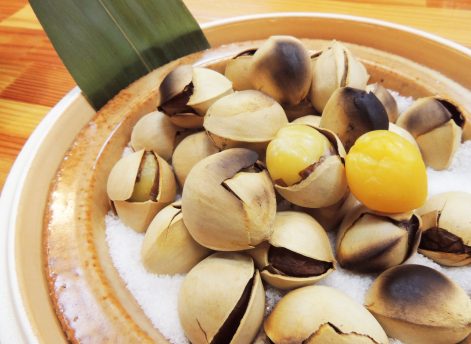 "Iri ginnan" (roasted gingko nuts) - local specialty of autumn.
We pick only fat nuts, crack their shell, soak them in salty water and then roast them for hours. Our master chef is an earnest inquirer who thinks "simple dishes cannot be cooked simply." He identifies the character of each seasonal ingredient and prepares dishes with time, effort and ingenuity.
Service period
:
From late September to late December
Please call us to confirm.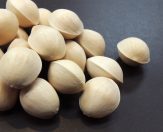 Gingko nuts remind our customers that autumn is here now.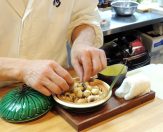 Arranged so that guests can enjoy the aesthetic of the cooked nuts.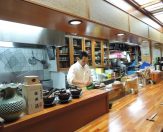 Also popular is the earthenware teapot boiled dish cooked with delicately adjusted fire.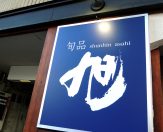 Gingko nuts are served from the end of September to the end of December.
Itonuki Farmers' Market
Mitsuhashi, Motosu City
Address
:
1044-1 Mitsuhashi, Motosu City[Map]
Phone Number
:
058-323-6851
| | |
| --- | --- |
| Access | Approx. 40 minutes by car from Meishin Expressway "Gifu-Hashima IC" |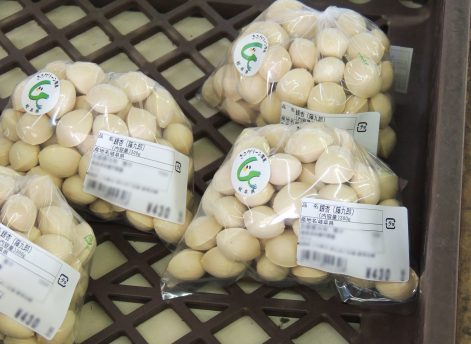 Seasonal food from late autumn to early spring.
A characteristic flavor that penetrates through your nostrils.
Large-size "Toukurou ginnan" weighs about double general ginkgo nut with thinner shell. To harvest the nuts, wait until completely ripe, shake the trees and let them drop to the ground. The meat of nuts is dried and packaged for sale.
Service period
:
From early October to late March
Please call us to confirm.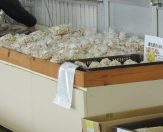 Promotional price of JPY 400 for a bag of 300g.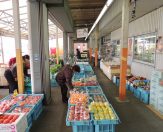 Here you can find freshly harvested good ingredients.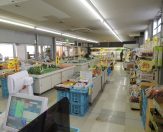 We also carry local specialties perfect for souvenirs.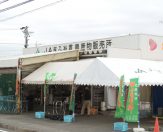 Ingredients from our shop are also supplied for lunch at local schools.